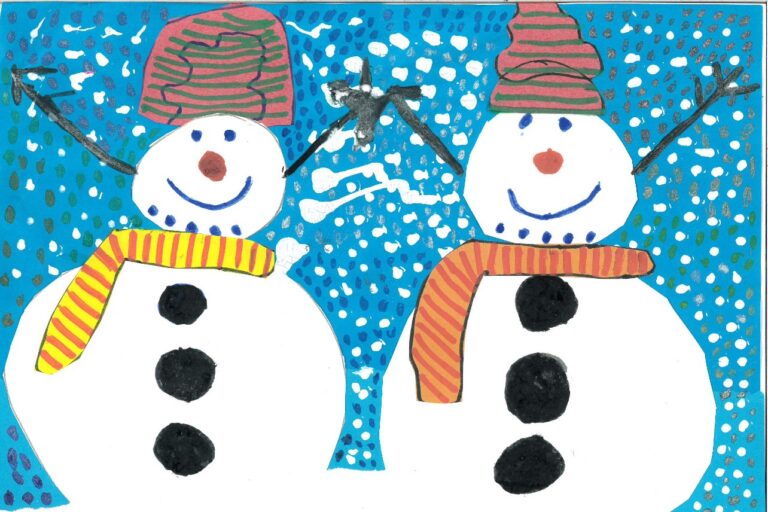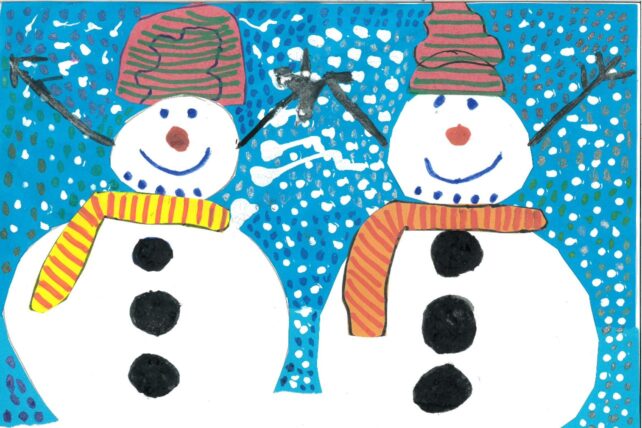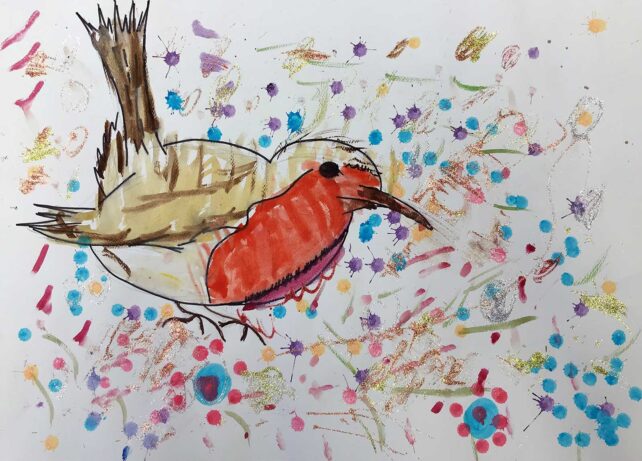 One donation. Double the impact!
It's the most wonderful time of the year! The Big Give Christmas Challenge is an online campaign to encourage people to donate to the causes they care about during the festive season. Your donation to your favourite causes will be doubled by matched funding.
PiP is raising money to support our employment and training programme to help adults with learning disabilities and autism into meaningful employment and training.
The campaign has started! Donate today and get your donation doubled!
We want to offer more personalised and supported work experience placements, better access to training and ultimately opportunities for our students to move into paid work.
With your support this festive season, the money we raise will also go towards a fully accessible kitchen in our new centre for Fruitful.
Fruitful is our juice pop up training programme which supports students to gain employability skills and work experience.
How can I get my company involved?
Spread the word about our events with your colleagues. You can download our flyer and get your team involved in our webinar, Makaton or our PiP Christmas Showcase event.
Book our PiP Band for Christmas Carols in December and donating during The Big Give week
Share our messages on your company social media to show your support for adults with learning disabilities.
Book a PiP stall so your staff can buy PiP merchandise, Christmas Cards and unique one-off artworks.
Book Fruitful and have tasty Christmas themed juices in December (or January,…or February….)
Organise a Fundraiser for PiP on Giving Tuesday or during the Big Give week – we can support you to run an inclusive fundraiser with your staff and our students whether that be a quiz, a bingo night, or a showcase event. Let us know your ideas!
Get in touch with Claire, our Community Fundraiser, to get involved.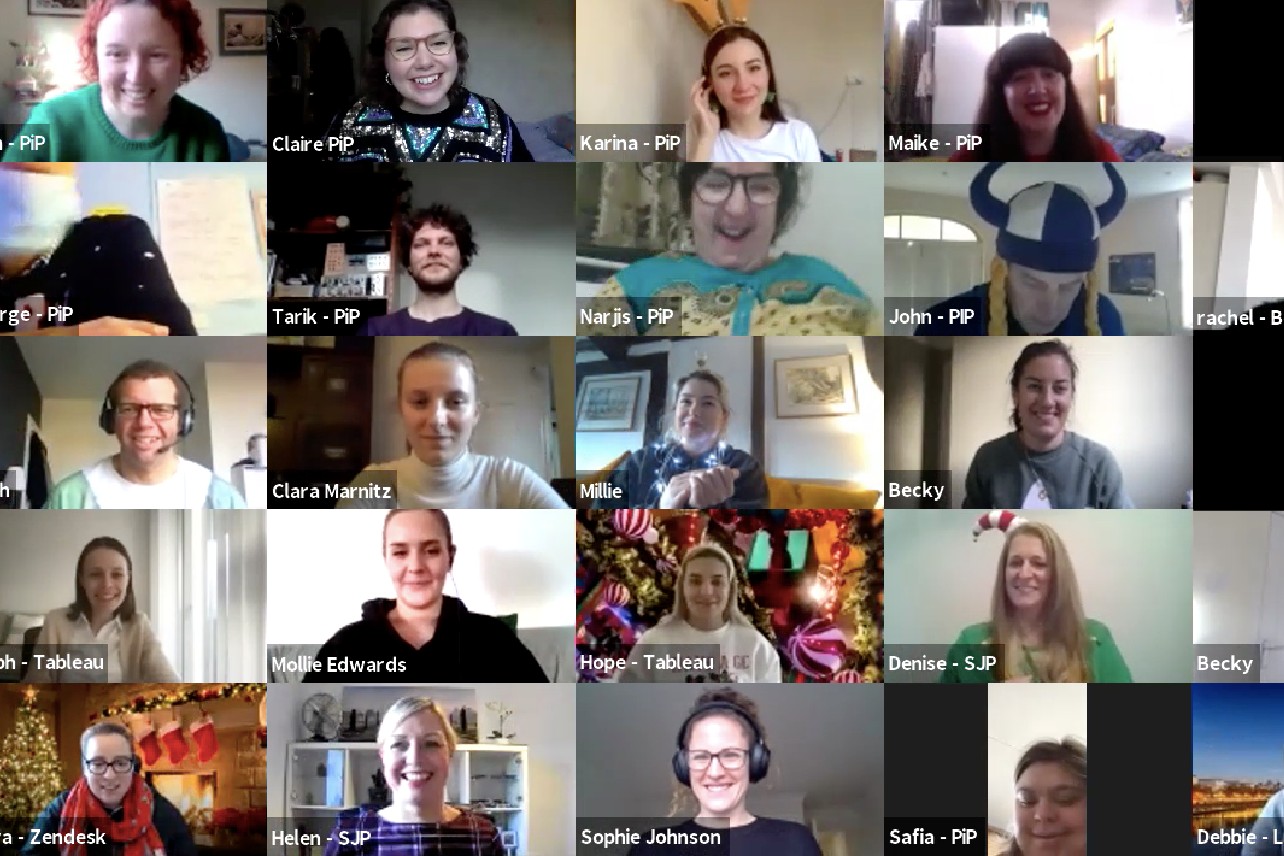 Where will my money go?
£25 = 1 hour of interview preparation and support for an adult with a learning disability
£100 = one Fruitful session a week teaching students about food hygiene and customer service
£250 = one workplace visit for a group of students to learn more about the working environment
£2,500 = a top of the range industrial juicer to make healthy juices
£5,000 = stainless steel units and fridges so we can make juices safely
£10,000 = all of this plus height-adjustable benches for our friends in wheelchairs
Can't wait to donate? There are lots of ways you can donate to PiP right now!
Past campaigns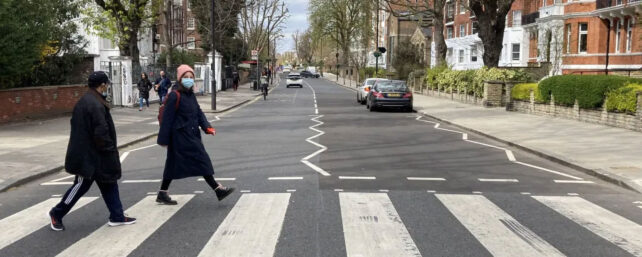 Walk This May - our campaign to get students back out exercising and raising money for Travel Training raised over £2000!
Our See Me, Accept Me, Value Me campaign was created in partnership with Proximity RAPP and displayed in John Lewis Oxford Street.
Sign up for our monthly newsletter
Be the first to hear our news including ways for you to support PiP through fundraising and volunteering. Subscribe today.
You can unsubscribe at any time. Read our privacy statement which explains how we use your information.