PiP is a small charity that relies on volunteers to help us achieve our mission. There are plenty of opportunities to get involved and help adults with learning disabilities and autism move towards independence and reach their potential.
You may be a team of volunteers representing your place of work, a student, graduate or job seeker looking to gain experience or build on your existing skills, or an individual wanting to make a positive difference to our students' lives.
Whatever your goal, we have an opportunity here to suit you.
One-off opportunities
One off individual or team volunteering direct with our students.
You can share your skills with our Employment Group, support trips during our holiday programmes or help out at an event such as our Drama Show.
Contact us and let us know what you are interested in and we can put you in touch with the right member of staff.
Regular volunteerings
If you are looking for a regular volunteering opportunity, we have roles within our delivery team directly supporting adults with learning disabilities and autism as well as with our back office team supporting fundraising, marketing, administration and facilities.  Contact us to find out more.
Volunteering with Fruitful
Get involved with Fruitful, our social enterprise juice stall. We have structured team volunteering opportunities available both in-person and virtual. Contact Clare our Fruitful Co-ordinator to find out more.
Work experience
If you are looking for work experience, we are currently not accepting applications as we are in the middle of moving premises. But do check back as we will be again soon!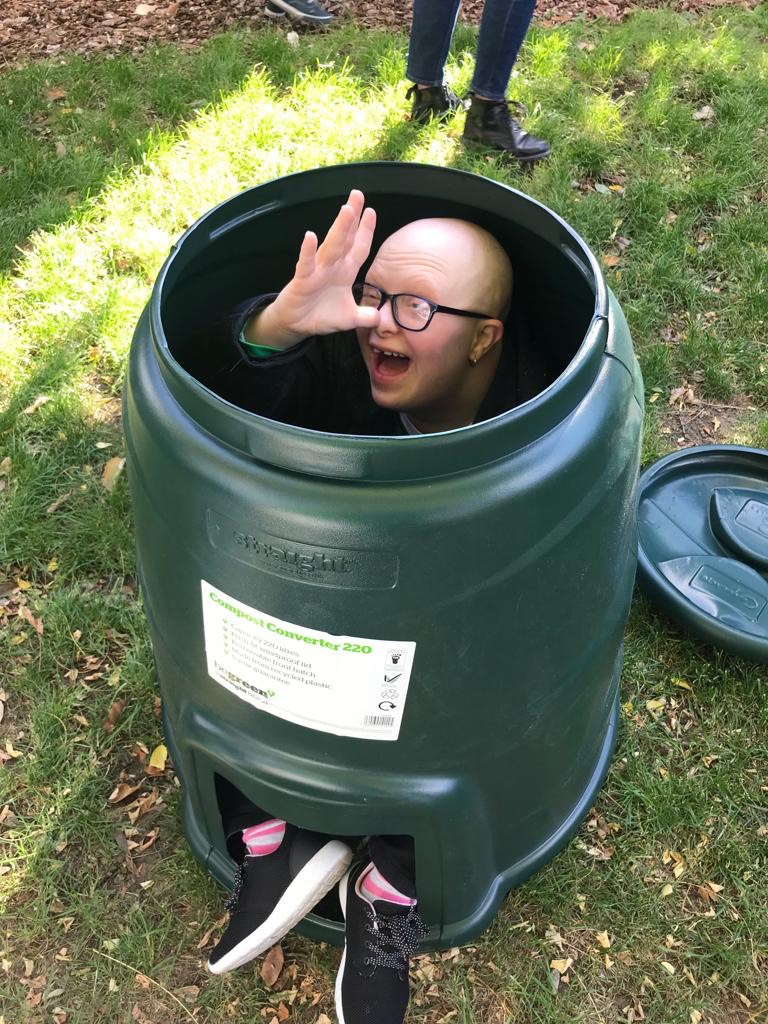 The benefits
At PiP we are conscious of the benefits volunteers provide us.
In return, we are committed to providing high-quality volunteer roles where you can learn new skills, gain experience, and be a real part of our small and friendly team.
No previous experience working with people with learning disabilities is required. Reliability and enthusiasm are our two key recruitment criteria for volunteers.
If you are interested in volunteering at PiP or learning more about our opportunities, contact us on the form below.
What do you want to know?
Whether you want to know more about… and add some more text here!