We're Fruitful, a mouth-watering initiative from PiP, the London based charity helping people with learning disabilities achieve their potential.
At Fruitful, every cup overruns with goodness, for you and for us too.
We've got Employment + Training + Healthy choices + Raising Awareness + FUN = #goodforyougoodforme
Read on to find out more about our Fruitful Trainees and our partnership packages.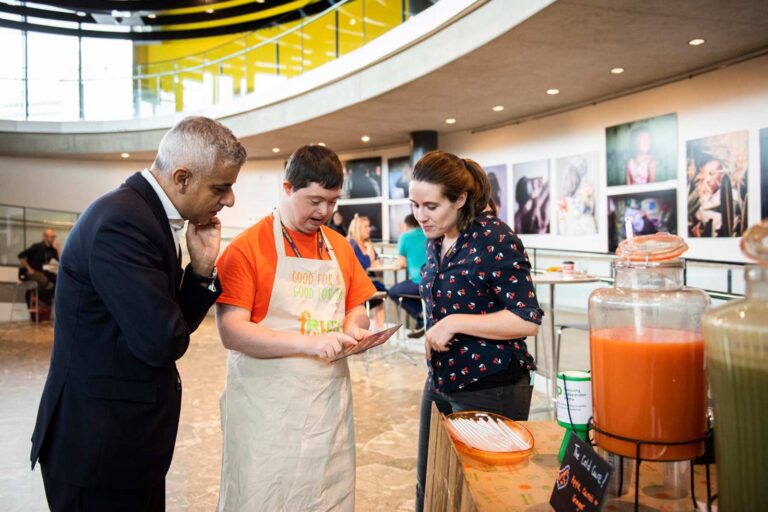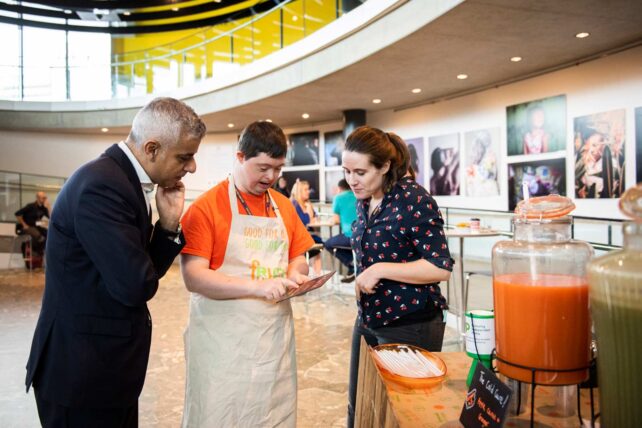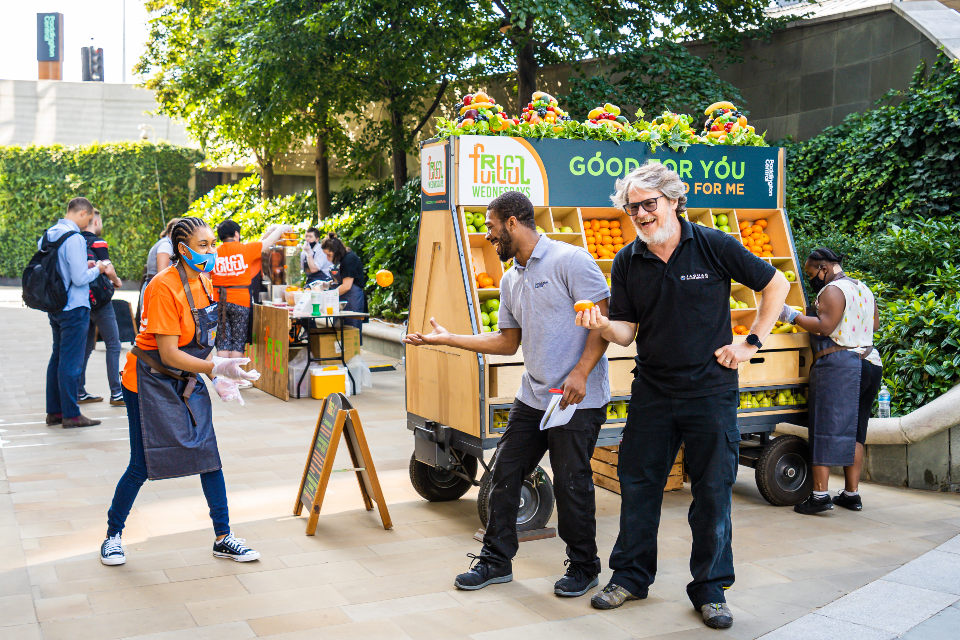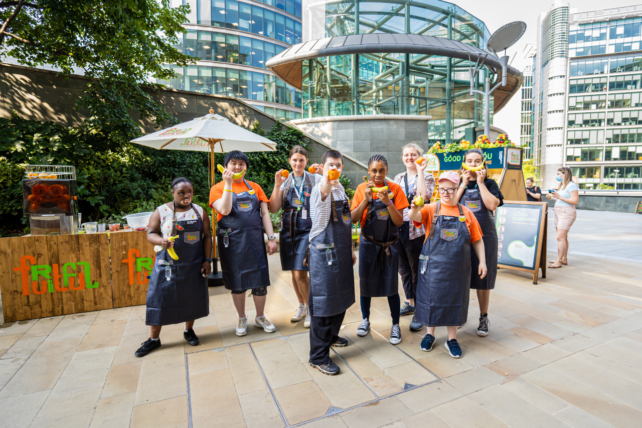 Fruitful Tuesdays at Paddington Central
See the stall in action in our amazing video made in partnership with Paddington Central
Meet our Mixers and Shakers
Shardonnay
Fruitful Trainee
Pamela
Fruitful Trainee
Danny
Fruitful Trainee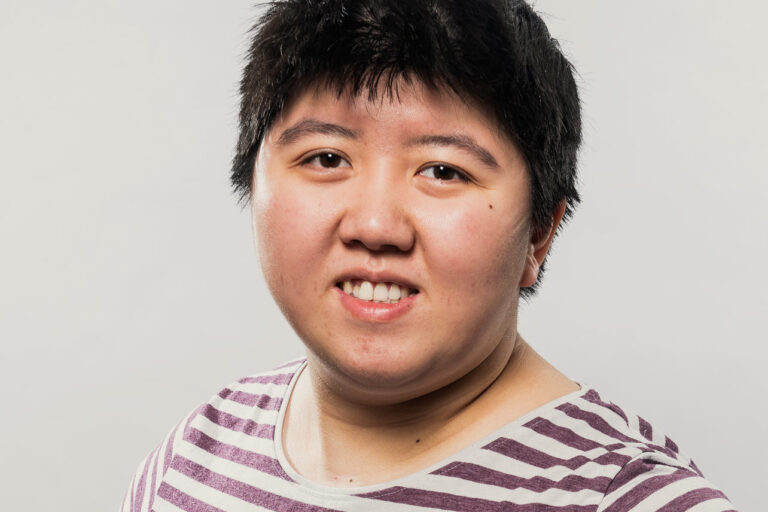 Jade
Fruitful Trainee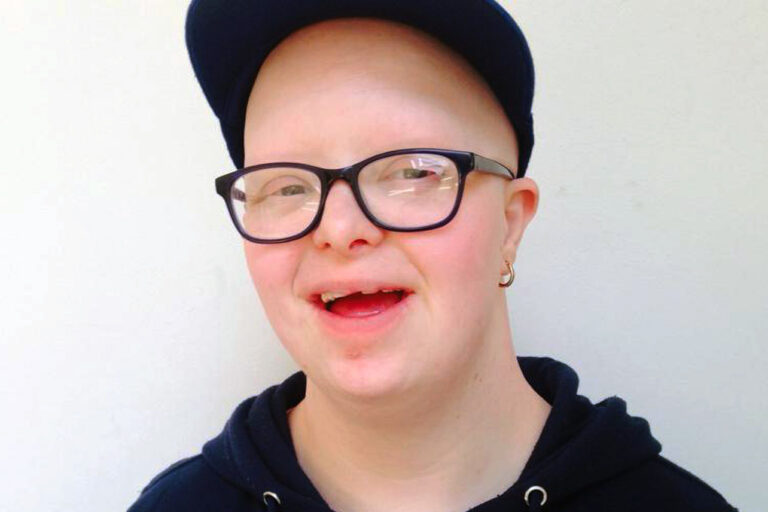 Lauren
Fruitful Trainee
Lydia
Fruitful Trainee
Marcio
Fruitful Trainee
Girio
Fruitful Trainee
Paris
Fruitful Trainee
Narjis
Fruitful Trainee
How you can get involved
Fruitful has been popping up in offices and markets all over London. We are delighted so many businesses have chosen us to support their events. Will you join them? We are always on the look out for new places to bring Fruitful and you can let us know about your place below:
What do you want to know?
Whether you want to know more about… and add some more text here!