PiP's travel training service helps adults with learning disabilities and autism access places they love to visit independently either via walking or public transport on individual journeys.
The training is continued until the student is able and confident to do that particular journey independently. The project delivers a structured programme catered to suit students' needs and includes small group sessions on keeping safe whilst travelling as well the practical aspects of the journey.
Students are provided with intensive support, and progress from being accompanied on their journey to being shadowed by staff from a distance.
Eventually the trainee progresses to undertaking the entire journey independently.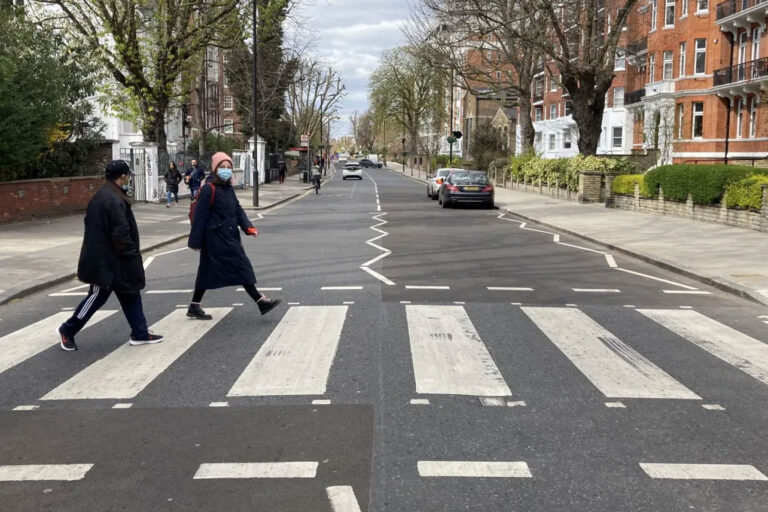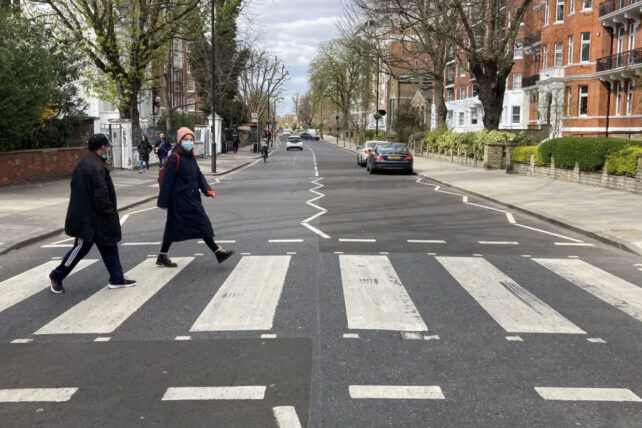 Travel training includes theory and practical sessions on:
Confidence in using public transport, buying tickets, using timetables and bus/tube maps.
Being a confident pedestrian in London
Awareness and understanding of road safety
Learning and practicing individual steps in a journey
Recognising signage
What to do when things go wrong (e.g. late/strikes)
Our programme takes into account COVID-19 safety and transport regulations.
Our expert team of travel trainers train adults in a group and on a one-to-one basis.
A trainer will create a training plan for the trainee that meets their individual needs as every trainee will learn at a different pace.
This will take into account all suitable routes for the trainee's destination.
If you'd like to enquire about travel training, contact Adam, Service Manager.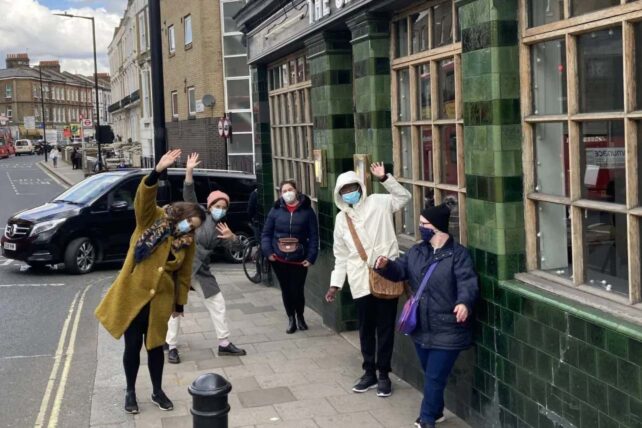 An Independent Traveller
J travel trained for 1 year with PiP to learn how to travel independently from her home in central London to our service in West London.  J has autism spectrum disorder and can find it difficult to express herself or deal with changes to her routine. Part of her bespoke training was about practicing what to do if the buses or tube were not running to schedule, and being able to ask for help and plan alternatives.
J had never travelled independently before Travel Training and over the course of 12 months she took part in 1:1 skills sessions and travel planning sessions at PiP before heading out for practical training on the route. J passed her Travel Training with flying colours and was signed off as an Independent Traveller. She demonstrated her new skills very quickly, navigating the Underground during a snow-storm when she correctly identified that buses would be delayed and took the tube to PiP instead.
Find out more about how we support students to gain independence in their community