Student voice and choice is vital to our work.
That's why our Advocacy + Campaigning groups are so important to what we do.
As we get ready for a new term in September, our groups are figuring out what they want to campaign on next.
You can read about some of our previous campaigns below.
Past campaigns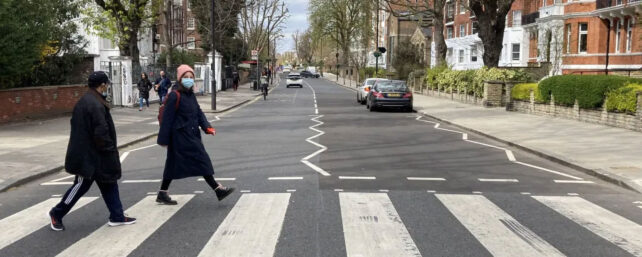 Walk This May - our campaign to get students back out exercising and raising money for Travel Training raised over £2000!
Our See Me, Accept Me, Value Me campaign was created in partnership with Proximity RAPP and displayed in John Lewis Oxford Street.
Sign up for our monthly newsletter
Be the first to hear our news including ways for you to support PiP through fundraising and volunteering. Subscribe today.
You can unsubscribe at any time. Read our privacy statement which explains how we use your information.