We run campaigns every year to raise awareness and funds so we can better support adults with learning disabilities and learning differences to become independent.
We are always looking for partners to join our campaigns to help spread the word.
Some upcoming campaigns that you can work with us on include:
International Women's Day (8th March 2022)
Autism Awareness Week (April 2022)
Walk This May (May 2022)
Learning Disability Week (June 2022)
Learning Disability Work Week (November 2022)
Contact us to find out more and get involved.
How can I get my company involved in PiP campaigns?
Spread the word about our events with your colleagues. We can create bespoke internal marketing materials for your organisation as well as introductory webinars or talks led by our students.
Book our PiP Band for Sing and Sign A Long events throughout the year, especially Christmas Carols in December!
Share our messages on your company social media to show your support for adults with learning disabilities and differences.
Book a PiP market stall so your staff can buy PiP merchandise, Christmas Cards and unique one-off artworks.
Book Fruitful once a quarter and have tasty seasonal themed juices
Organise a Fundraiser for PiP on Giving Tuesday or during our campaign weeks  – we can support you to run an inclusive fundraiser with your staff and our students whether that be a quiz, a bingo night, or a showcase event. Let us know your ideas!
Get in touch with Claire, our Community Fundraiser, to get involved.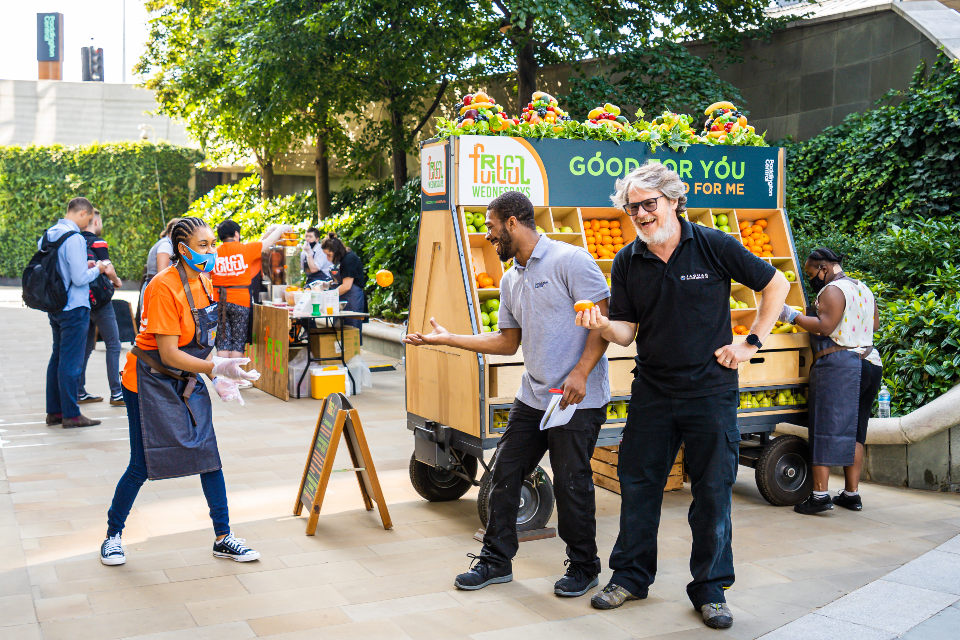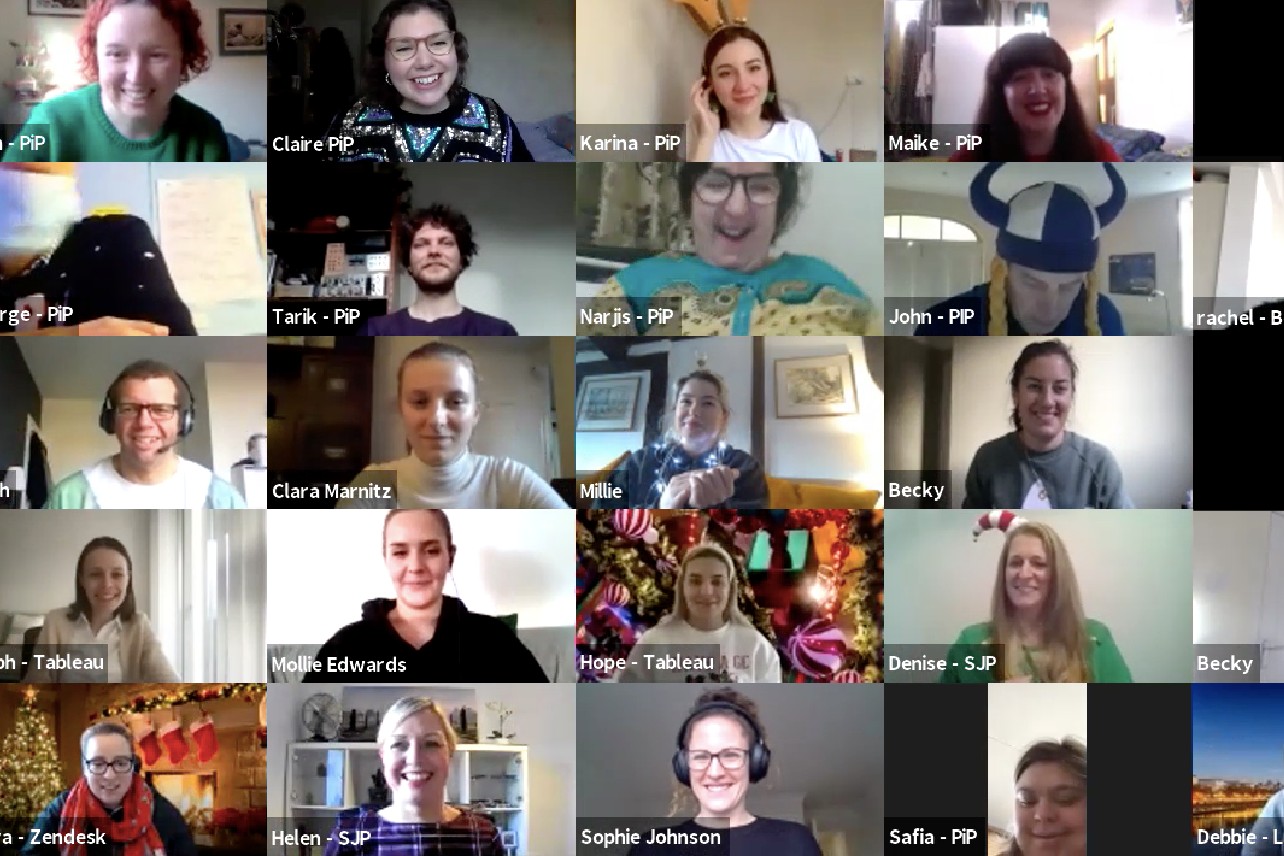 Can't wait to donate? There are lots of ways you can donate to PiP right now!
Sign up for our monthly newsletter
Be the first to hear our news including ways for you to support PiP through fundraising and volunteering. Subscribe today.
You can unsubscribe at any time. Read our privacy statement which explains how we use your information.