At PiP, we run awareness and fundraising campaigns.
Student voice and choice is vital to our work and that's why our Advocacy + Campaigning groups are so important to what we do.
As the new term gets underway, our groups are gearing up to spread awareness about topics they are passionate about and to campaign for changes they want to see in their world.
You can read about our current fundraising and previous campaigns below.
Double your donation and pledge your support for PiP this Christmas
PiP have signed up to The Big Give and will be running a fundraising campaign towards our employment and vocational training support, including Fruitful, to help more PiP students into meaningful, paid employment.
We're looking for supporters to support PiP during the campaign – if you do, your donation will be doubled by matched funding from the campaign!
You can get involved by:
Booking Fruitful for Giving Tuesday or during The Big Give week (w/c 29th November 2021)
Booking our PiP Band for Christmas Carols in December and paying during The Big Give week
Booking a PiP stall so your staff can buy PiP merchandise, Christmas Cards and unique one-off artworks.
Organise a Fundraiser for PiP on Giving Tuesday or during the Big Give week – we can support you to run an inclusive fundraiser with your staff and our students whether that be a quiz, a bingo night, or a showcase event. Let us know your ideas!
Get in touch with Claire, our Community Fundraiser, to get involved.
You can find out more about The Big Give and their Christmas Challenge here.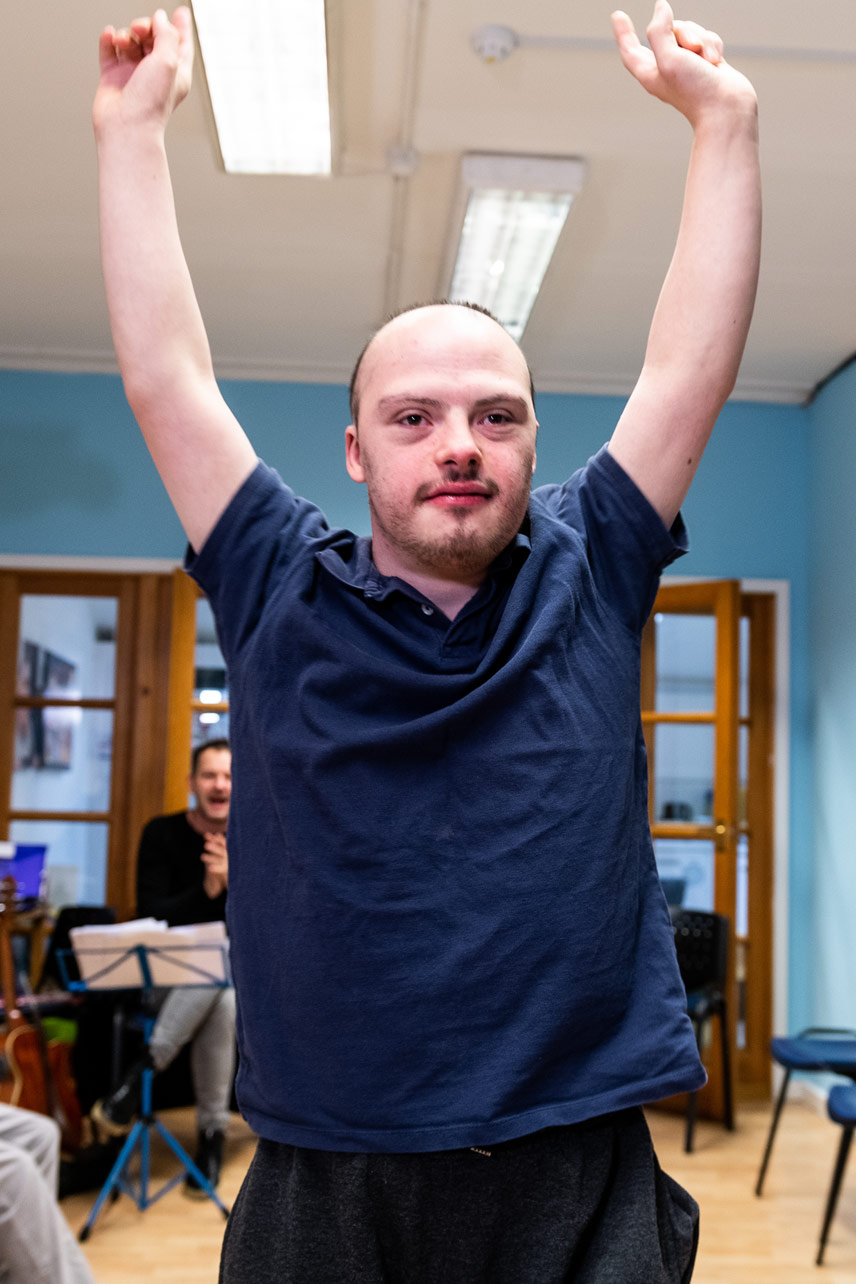 Help us Fund our Fruitful Kitchen!
At PiP, we want our fantastic social enterprise Fruitful to be accessible for everyone.
We need your help to raise £18,000 so that all our students can take part to learn more about work and training and progress into paid employment.
If we can raise:
£6,000

– we can buy stainless steel units

so we can make juices safely.

£9,000  –

we can also buy accessible fridges

to keep the juice cool.

£18,000 –

means we can also get height-adjustable

benches for our friends in wheelchairs.
If you'd like to get involved, just get in touch:
Contact Sam, Fundraising Manager.
If you'd like to partner with PiP and book Fruitful for an event:
Contact Clare, Fruitful Co-ordinator.
And if you'd like to donate, you can do so here!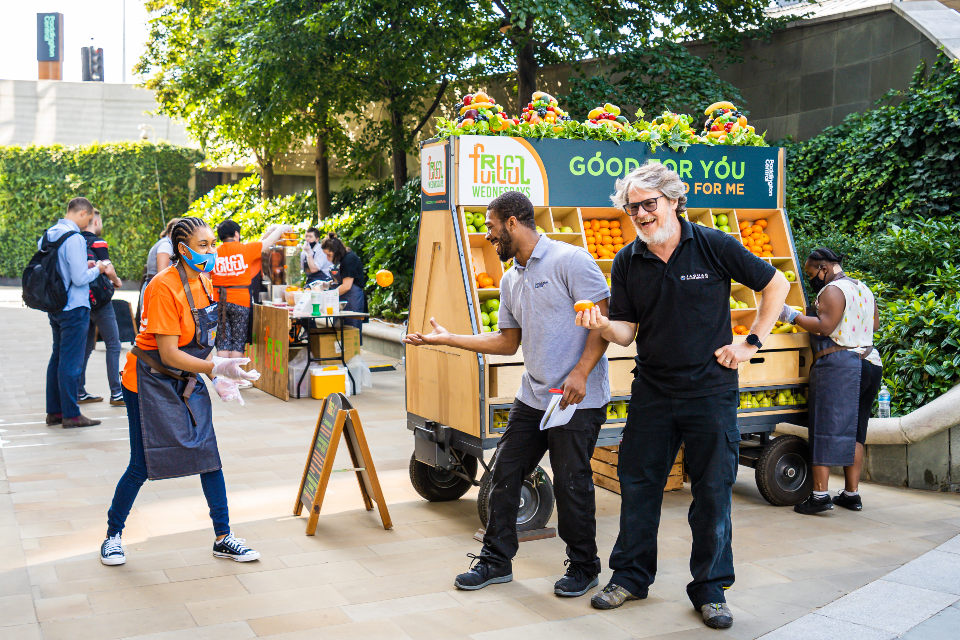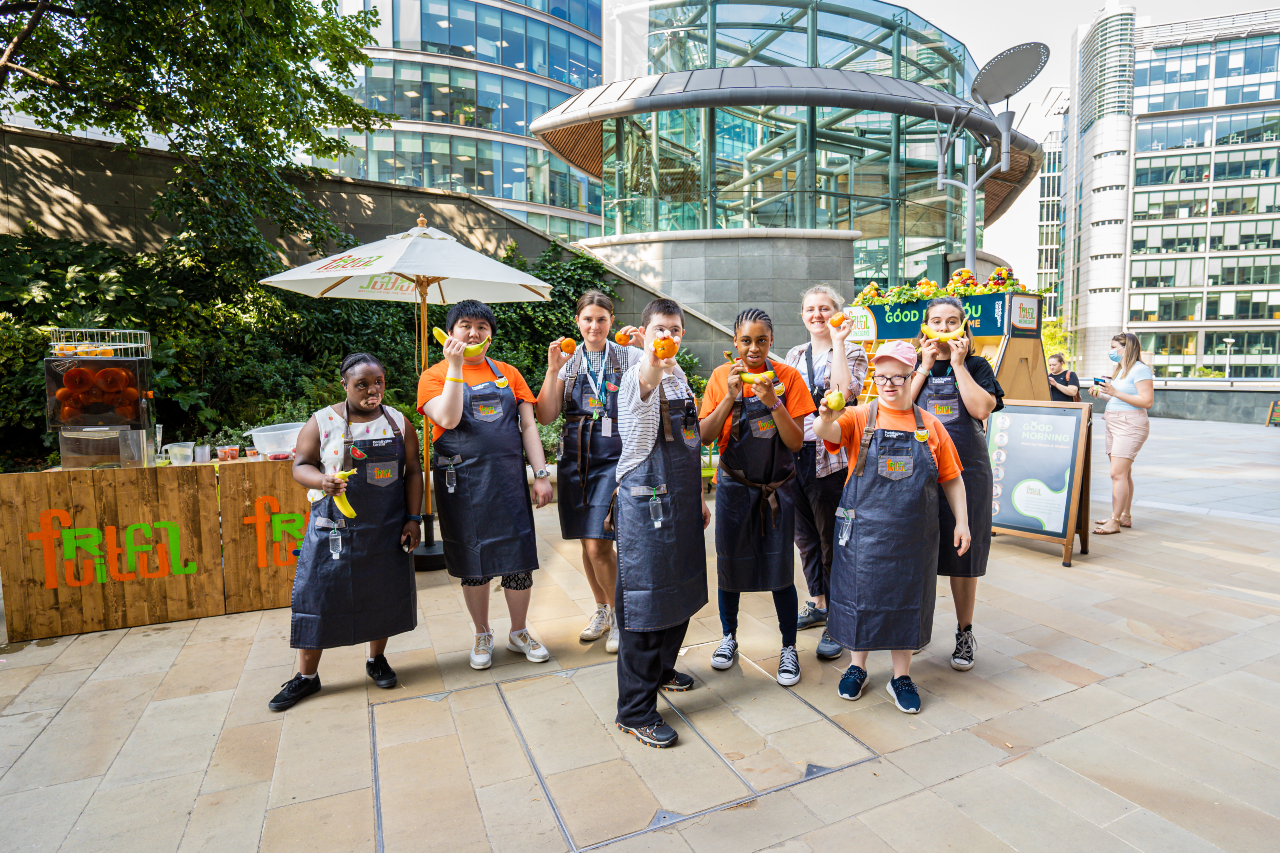 Past campaigns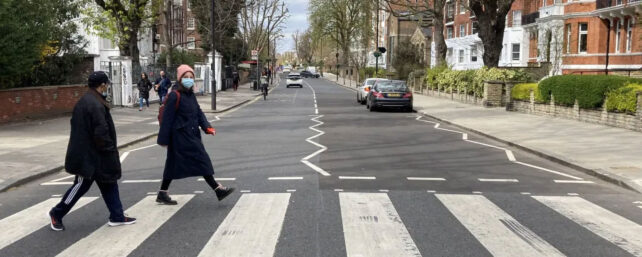 Walk This May - our campaign to get students back out exercising and raising money for Travel Training raised over £2000!
Our See Me, Accept Me, Value Me campaign was created in partnership with Proximity RAPP and displayed in John Lewis Oxford Street.
Sign up for our monthly newsletter
Be the first to hear our news including ways for you to support PiP through fundraising and volunteering. Subscribe today.
You can unsubscribe at any time. Read our privacy statement which explains how we use your information.