My name is Duaa and I am a student at Pursuing Independent Paths. I wanted to share with PiP supporters some information about me: what is my dream job, my passion and how I stay optimistic in coronavirus times.
Since the lockdown started I am staying at home with my mum, brother, and sister.
The hardest part is that I can't see my family and friends, but we talk a lot on Skype. To stay positive during lockdown I am trying to keep myself busy and help out at home.
My favourite indoor activities are listening to music and watching movies, for example, "Batman" and "X-Men". I practice voice acting at home, I look forward to coming back to performing. Drama is my favourite session at PiP. I feel happy and excited when I am on the stage and supported when people cheer for me. I perform at the annual PiP Drama Show in a theatre.
I also like Makaton session, I am using signs in everyday life. It helps me to understand other people and helps other people understand me. I learned Makaton at school, college and at PiP.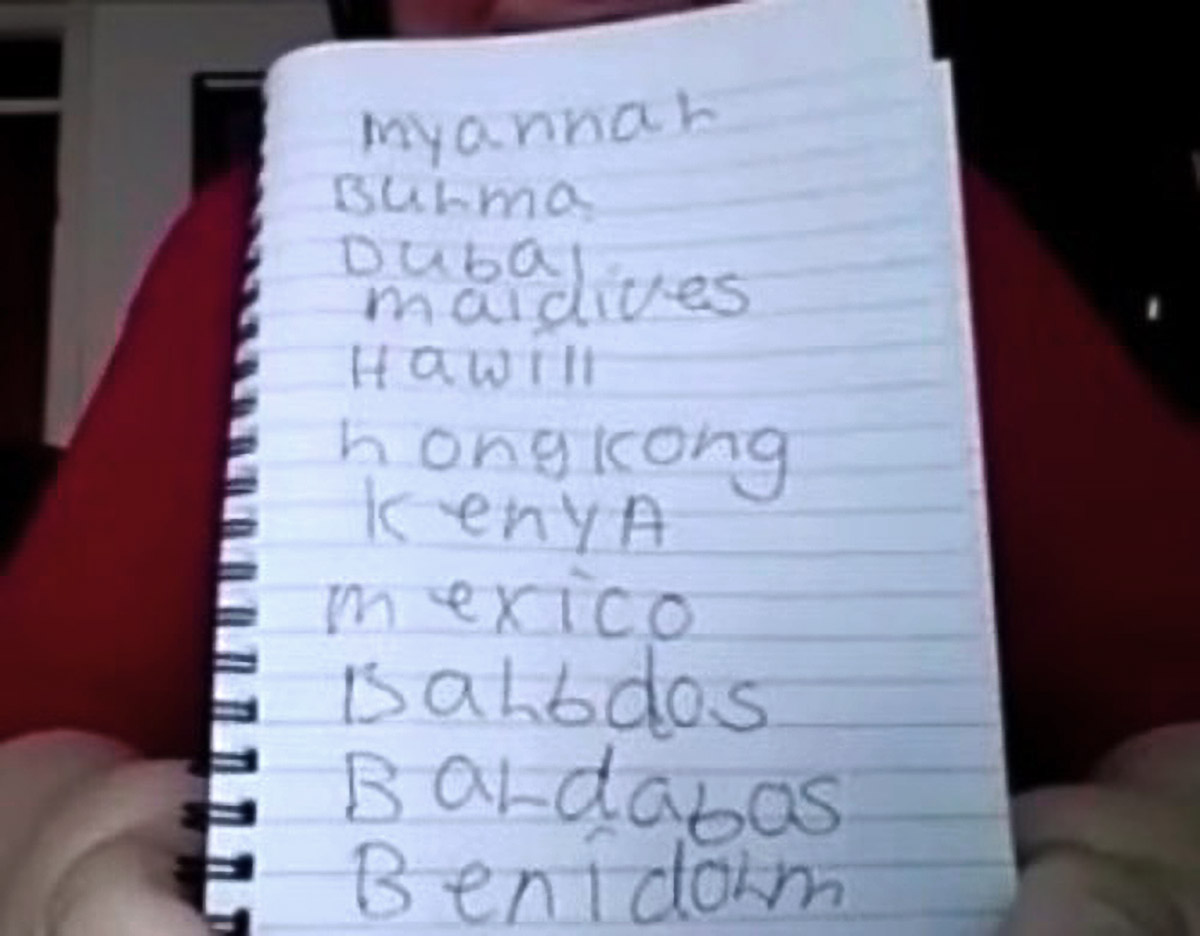 Before lockdown I worked in the PiP office as receptionist one day a week. I was welcoming people and opening doors. I learned how to use the iPad. My dream job is to work at the Museum of London, help visitors and walk them around.
Having a job is important to me; it makes me feel excited, gives me energy and I like getting paid. I like working with people and helping them out.

I wanted to add that I like having volunteers at PiP, they are superstars!
A Poem
Here is a poem I wrote for Valentine's Day at Creative Writing session:
‪I love my mum, brother and sister
‪When I look at you I think of hope, joy and happiness
‪I remember when we went to the museum
‪I remember us having lunch together
‪You remind me of soft relaxing music
Thank you for reading my story.