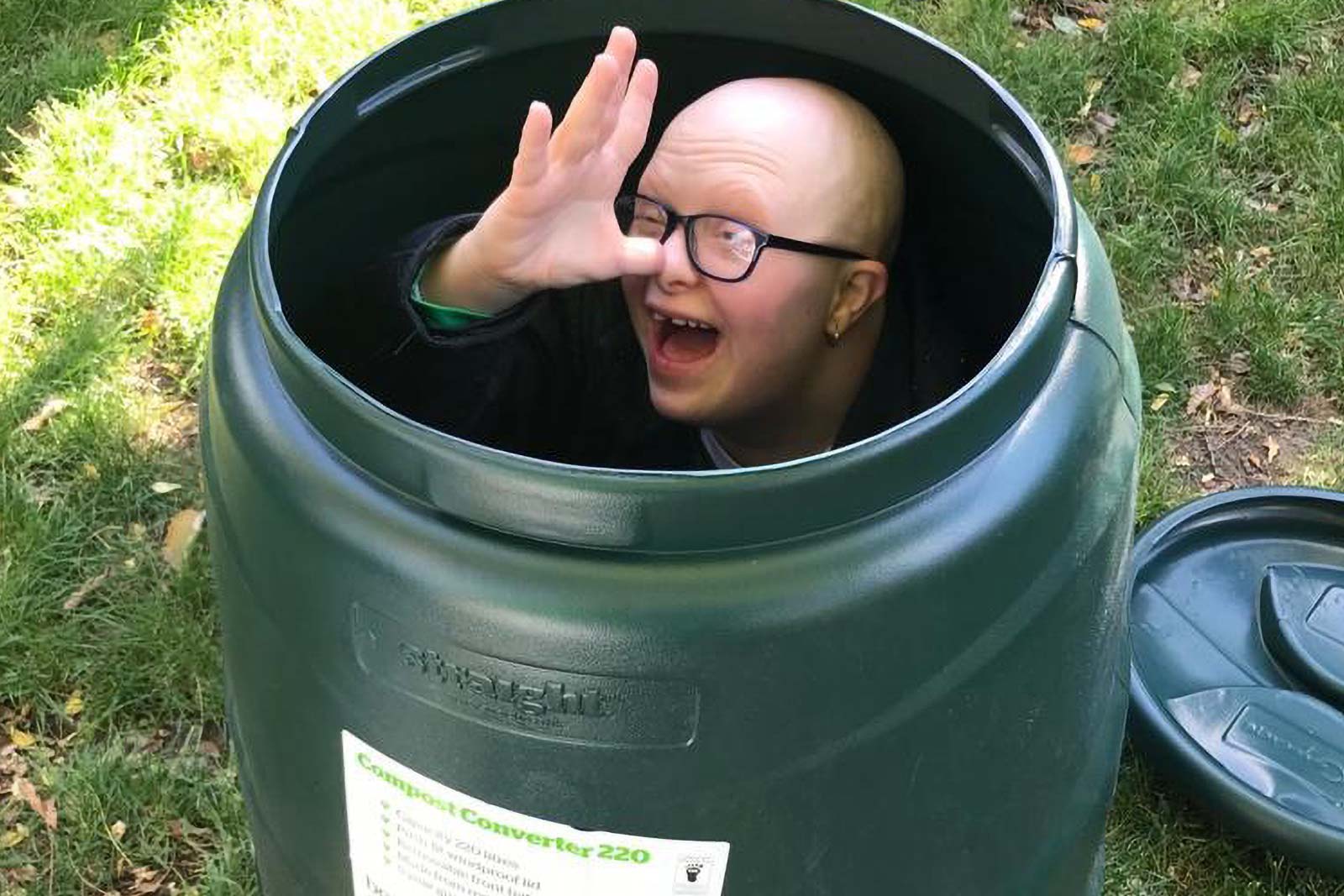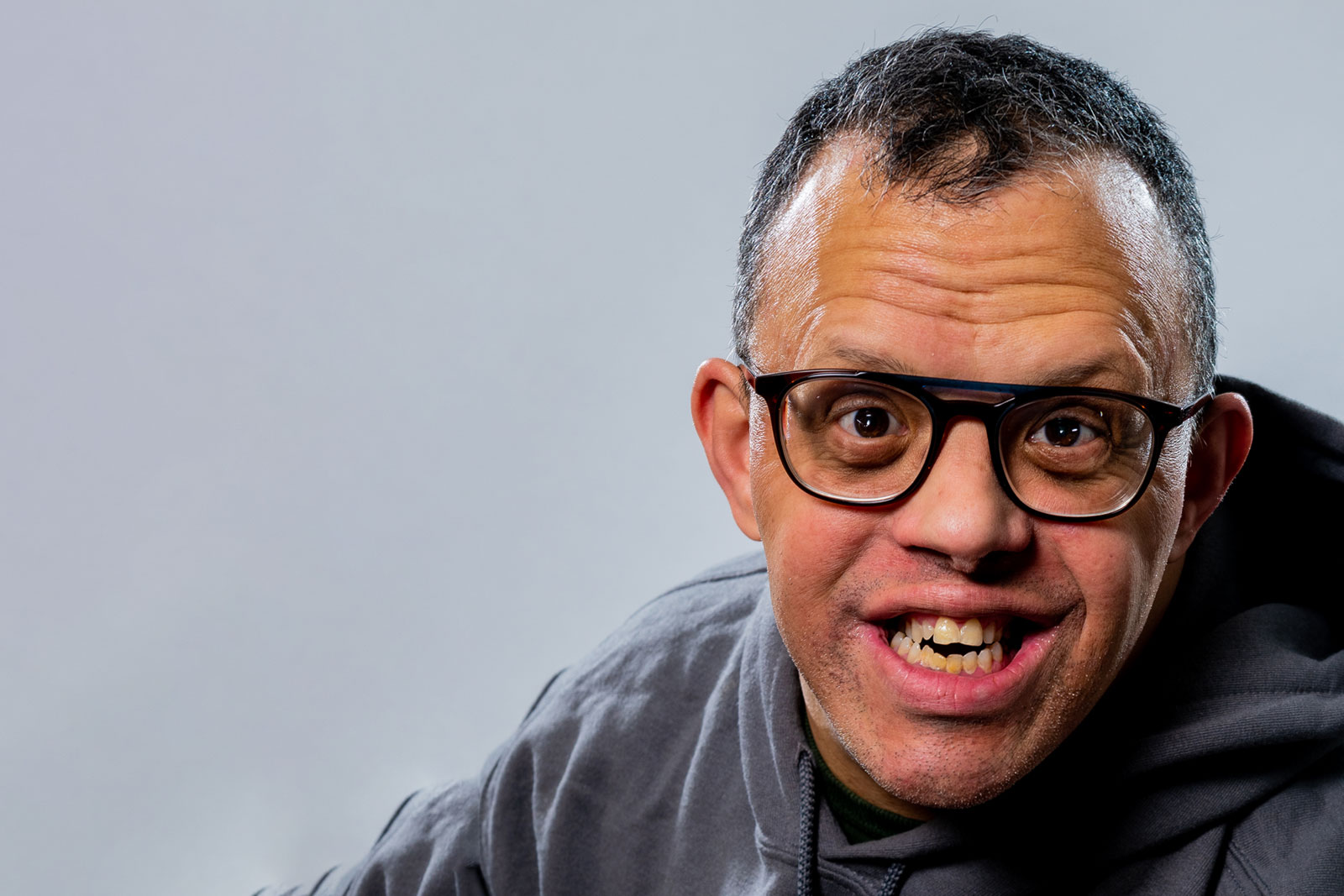 On 21st March 2022, PiP students celebrated Down Syndrome Awareness Day by wearing odd socks and hosting a webinar for our friends and supporters to help them better understand what inclusion means to them.
Lauren started off the presentation explaining that Down Syndrome is a condition in which a person has an extra chromosome.  Lauren later told the audience about how she is in Employment Group and is looking for work in a cafe.
For Nourredine, inclusion means being part of the team. He said "I love playing football because I get to be in a team, have my name on a shirt, pick a team. I like watching Arsenal too".
Safia showcased her brilliant sense of humour and comedy skills.  Safia is a core part of our drama, dance and cabaret groups.  Safia has a big Insta following and loves being on Tiktok with her sisters. For her, inclusion means getting to be herself. She was even wearing some of her own merch – more on that here!  You can see more of Toilet Fish, our cabaret group, on our PiPTV Youtube channel.
Thanks to all our supporters for coming along and supporting our students to improve their presentation and advocacy skills.
You can get involved in more PiP webinars for Autism Acceptance Week. Sign up here