PiP works with various organisations to provide work experience, support towards a degree or qualification, or general voluntary opportunities. One of those organisations is ARSP who every year provides a year long full time voluntary opportunity at PiP for someone living outside of the UK.
In 2019, our ARSP volunteer was Polina from Ukraine. This is her PiP story.
I am in England on a year-long voluntary placement arranged by the German peace organisation Action Reconciliation Service for Peace (ARSP). I chose PiP for my placement because I always loved to teach, have a major interest in Autism and wanted to gain some practical experience in this area. However, agreeing to volunteer for an entire year in a foreign country, in an area that I had not experienced before, I was stepping into an entirely different world…
Now, it's already been 8 months and there hasn't been a single day that I regret about coming to PIP. It is quite easy to explain why… it is such a friendly place!
My responsibilities mainly involve providing support during sessions, free time and lunch. Even such little things like cutting vegetables or switching the computer on might be difficult for students, so I am here to help.
Before I came here I was interested in Autism, but never had any real experience in it. What struck me most from day one is that all of the students are unique and bright in their own way. Every day I witness dozens of unpredictable and mostly inexplicable behaviours which led me to the belief that it is completely OK to have your own quirks.
There are lots of things I like about PIP, and one of them is that we all have lunch together. The students and staff sit at the one table, share food, chat and it puts us on the same level. I can see that these people have too little equality in their lives so PIP is a great place to compensate for that, even though we do have a lot of rules.
To my mind, PIP is a place where one feels that the world can be changed, that one can be kinder and more tolerant, and that it is not necessary to be in power. This is the place where people with learning disabilities come to be seen, heard and accepted.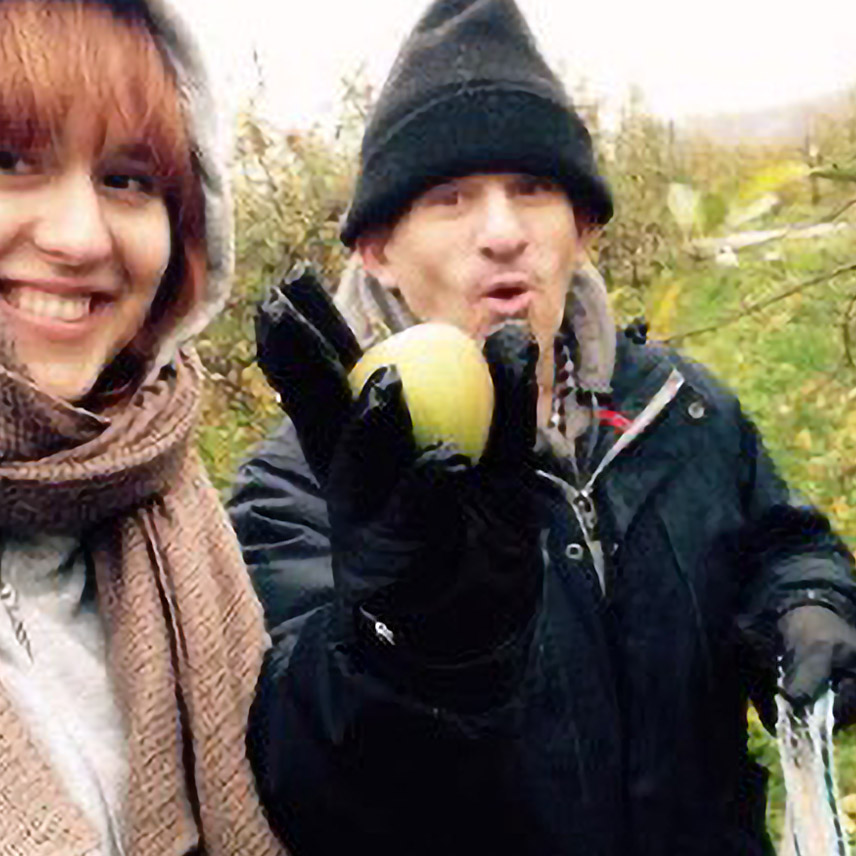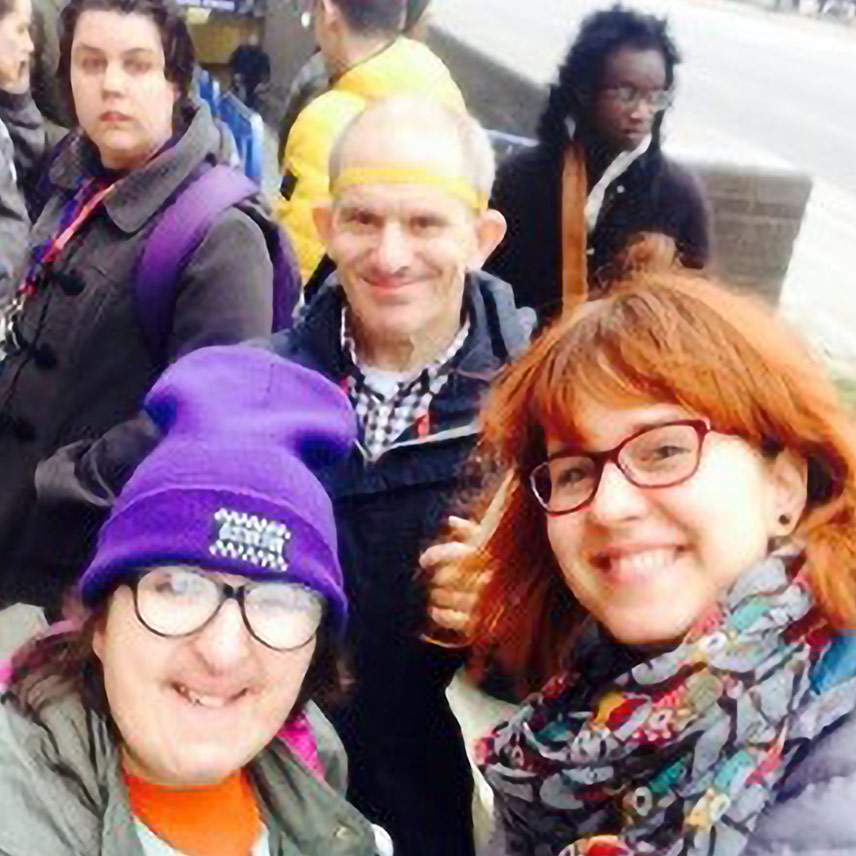 This is a place where your initiative is likely to be supported, and where I, as a volunteer, feel like I am part of the team. Within the time I have been here, PIP has already supported and helped implement my idea of ​​creating Christmas wreaths by students.
Also I like helping with small things such as taking pictures of the students, looking for the ideas for sessions or taking students to college.
What is most brilliant is that I get to use my teaching experience as I get a chance to lead Fruitful, Cooking and Culture Studies sessions when the usual facilitator is away. This teaching is quite different to what I did before, and it might be challenging, but I like seeing how students gain confidence and independence, day by day.
I've always thought that one should do something that makes themselves and others as happy as possible and this is what PIP does so I'm absolutely thrilled to be part of it.
I need to say that PIP made me finally realise what I want to do. I am now going to retrain in Special Education to make it possible to work in a place like this.
Sign up for our monthly newsletter
Be the first to hear our news including ways for you to support PiP through fundraising and volunteering. Subscribe today.
You can unsubscribe at any time. Read our privacy statement which explains how we use your information.