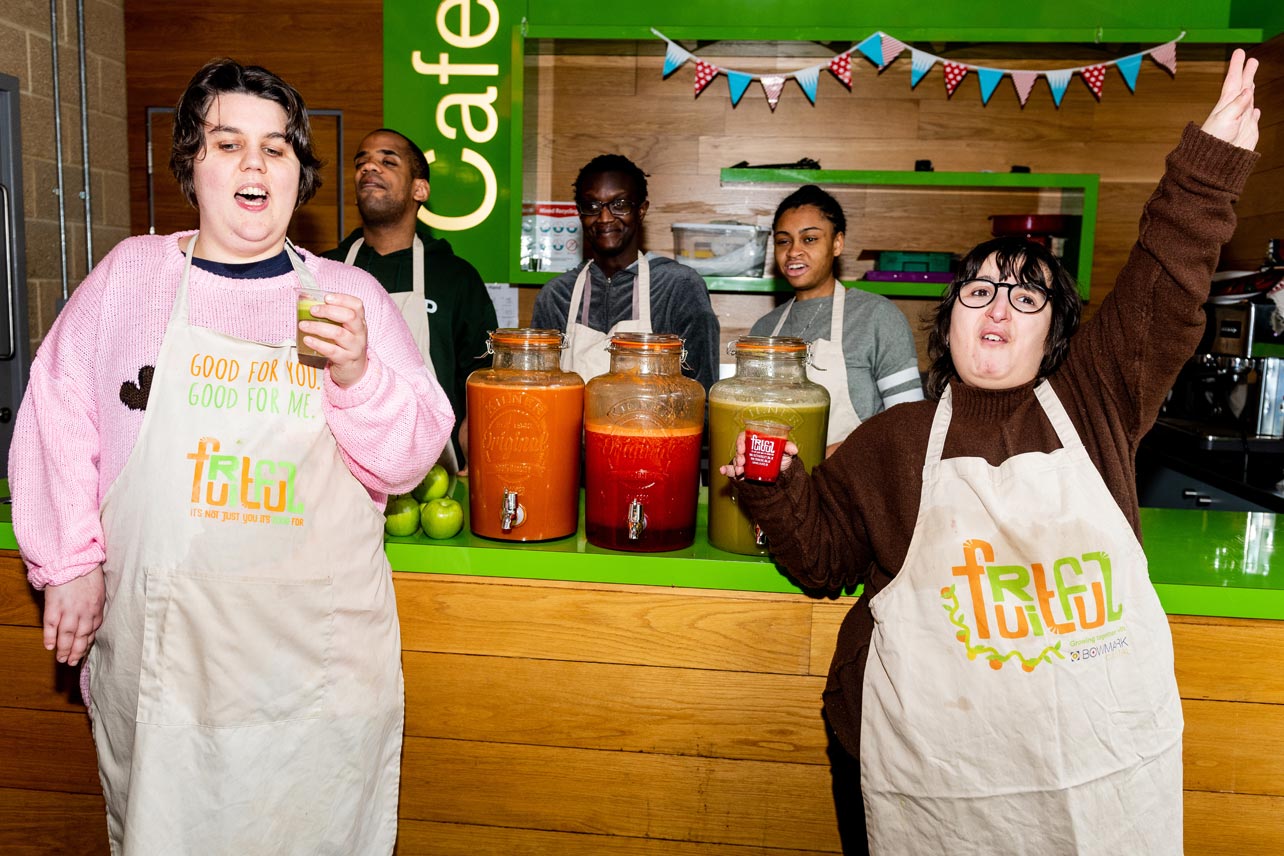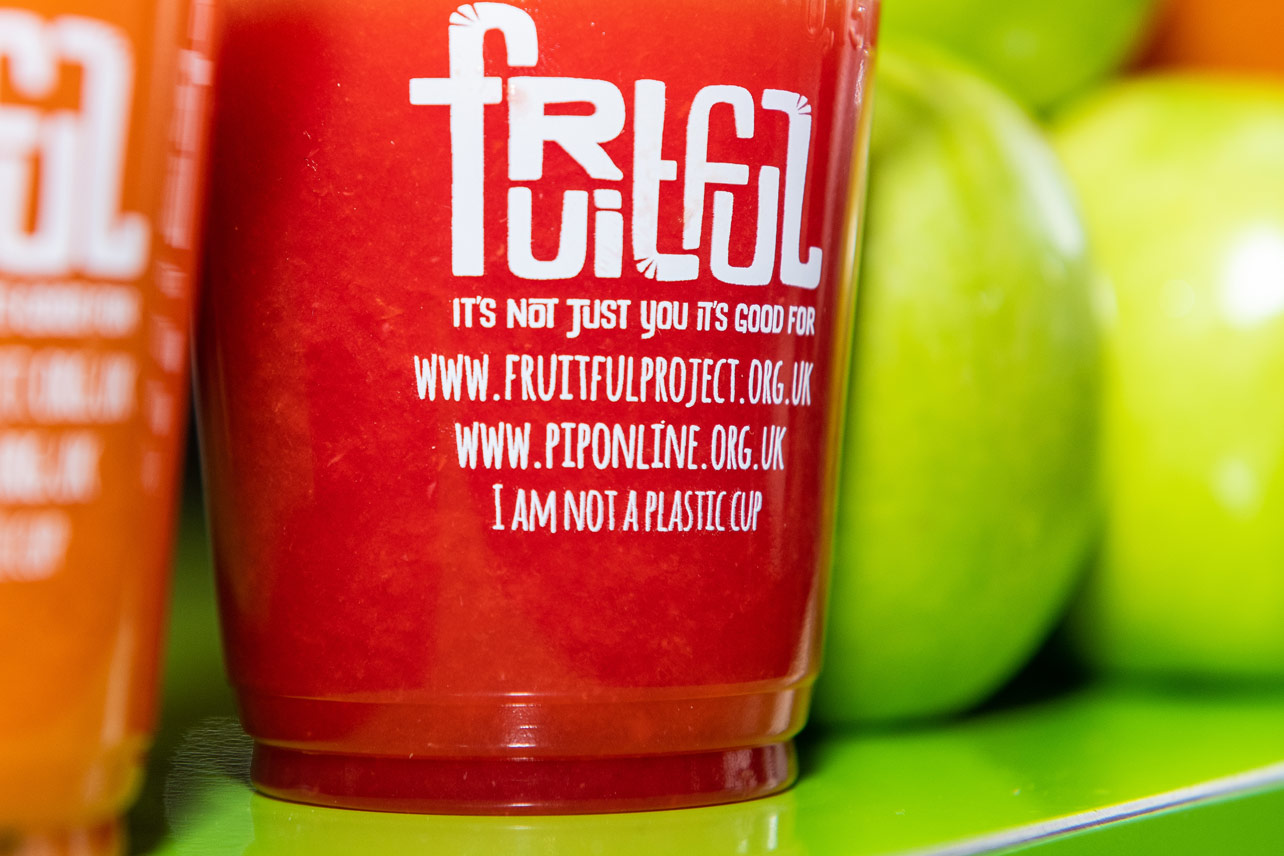 Fruitful, our social enterprise pop up juice stall, will be providing free fruit and fruit juice at Paddington Central every Wednesday to welcome occupiers back to the canal-side location.
Fruitful provides vocational training and employment opportunities for adults with learning disabilities and autism. By learning hospitality, customer service and marketing skills and gaining practical work experience, the Fruitful project, run by charity Pursuing Independent Paths, gives trainees a head start in getting ready for the world of work.
We've been commissioned by Paddington Central, as part of British Land, to pop up every Wednesday over the summer giving local businesses, employees and residents a well deserved treat and a chance to meet our amazing PiP students.
If you are in the neighbourhood between 8.30am and 11.30am, come on down to Sheldon Square, Paddington and meet our team and grab some free fruit.
Not only that, we'll be showcasing our new orange juice machine and a chance for you to have a go on the smoothie bike!
Clare Twine, Fruitful Co-ordinator, praised the students for returning to the community post-COVID.
Our virtual Fruitful@Home sessions have been a fun way to engage our supporters during the pandemic, but you can't beat being back out interacting with the public face to face. The students get a real buzz and it's brilliant practical work experience for them to put their skills into action. We can't thank Paddington Central and British Land enough for commissioning Fruitful for Fruitful Wednesdays".
Shardonnay, PiP student aged 26 years old, is an experienced Fruitful trainee. She said
I love Fruitful and I've been juicing at home during lockdown, but its not the same. I love being out and meeting people and telling them all about the great things we do at Fruitful and PiP."
To book Fruitful at your business/office or market location, please contact claret@piponline.org.uk
Sign up for our monthly newsletter
Be the first to hear our news including ways for you to support PiP through fundraising and volunteering. Subscribe today.
You can unsubscribe at any time. Read our privacy statement which explains how we use your information.