We offer Dance and Fitness sessions at PiP as well as work in partnership with local sport and fitness providers so students can get involved in whatever fitness and exercise they find enjoyable.
We've also been lucky enough to win some funding from Sport England to run fitness and dance sessions online during the pandemic to keep everyone moving.
Taking time out for meditation and relaxation
It can be non-stop at PiP and it's nice to have a way of taking some time out for yourself.
That's why we offer meditation, yoga and tai chi to PiP students to offer a chance to be mindful, focus and take some time out to relax.
We work with qualified instructors and PiP staff to offer a range of relaxation tools that students can get involved with and practice at home.
The difference we make
Fitness and exercise releases endorphins which make you happy! So fitness is good for your mental health and wellbeing.
For Sport and games you often need to be in a team. Working together for a common goal is great for communication and team working skills.
Working in partnership with experts means that we get to visit different places in the community, meet new people outside of PiP and try new things we might not have done before. All of these things are great for building our confidence and social skills.
Following instructions and learning routines in Dance is great for developing memory.
Yoga and tai chi are great for mindfulness, increasing focus and concentration skills.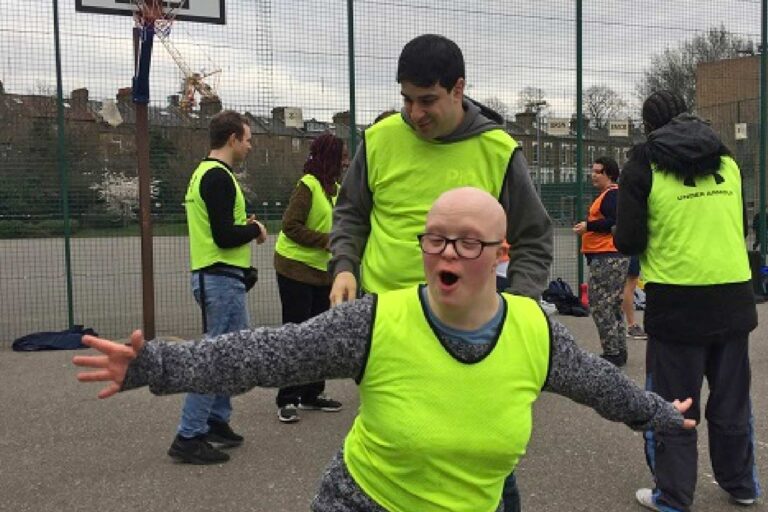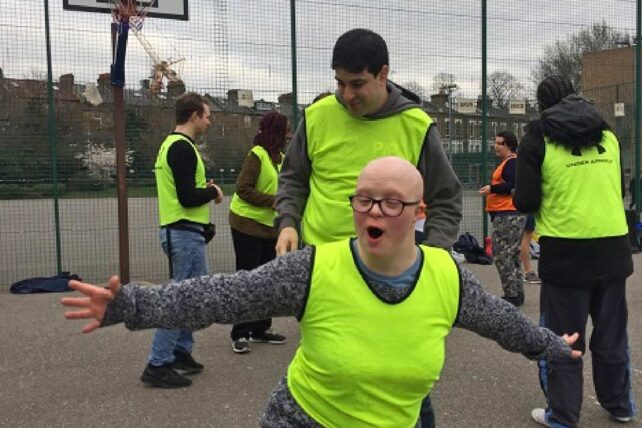 PiP Sporting Partnerships
We're looking forward to getting back to Football with QPR! We also work with the YMCA and take students on trips to the gym.
One of our favourite sports to do is Basketball, being taught by Paddington Academy students
Sign up for our monthly newsletter
Be the first to hear our news including ways for you to support PiP through fundraising and volunteering. Subscribe today.
You can unsubscribe at any time. Read our privacy statement which explains how we use your information.