Drama is one of the tools PiP uses to help the people we support gain confidence and skills and learn to express themselves.
Weekly sessions culminate in an annual theatre performance – a highlight in the PiP calendar.  Each year the PiP Theatre Company devises and performs an original production.
The annual play is the culmination of months of hard work from our actors and theatre team.  Nearly every single person at PiP is involved with the show in some way.
Our house band create and perform the music live. The artwork, scenery and props are created during our  art sessions.
It never fails to showcase talent and creativity by the bucketload!
A typical drama session last two hours, but don't worry, we stop for a cup of tea and some fruit halfway through.
The sessions are run by a qualified Drama Therapist and supported by our experienced staff.
The group starts with a check-in followed by gentle warm-ups and vocal exercises before a few fun drama games designed to build teamwork and boost energy levels.
Students are encouraged to improvise and devise in small groups then take turns to perform their pieces to the remaining students who are always a warm and supportive audience.
Over a period of months, these pieces are moulded into scenes and characters that eventually become part of our yearly performance.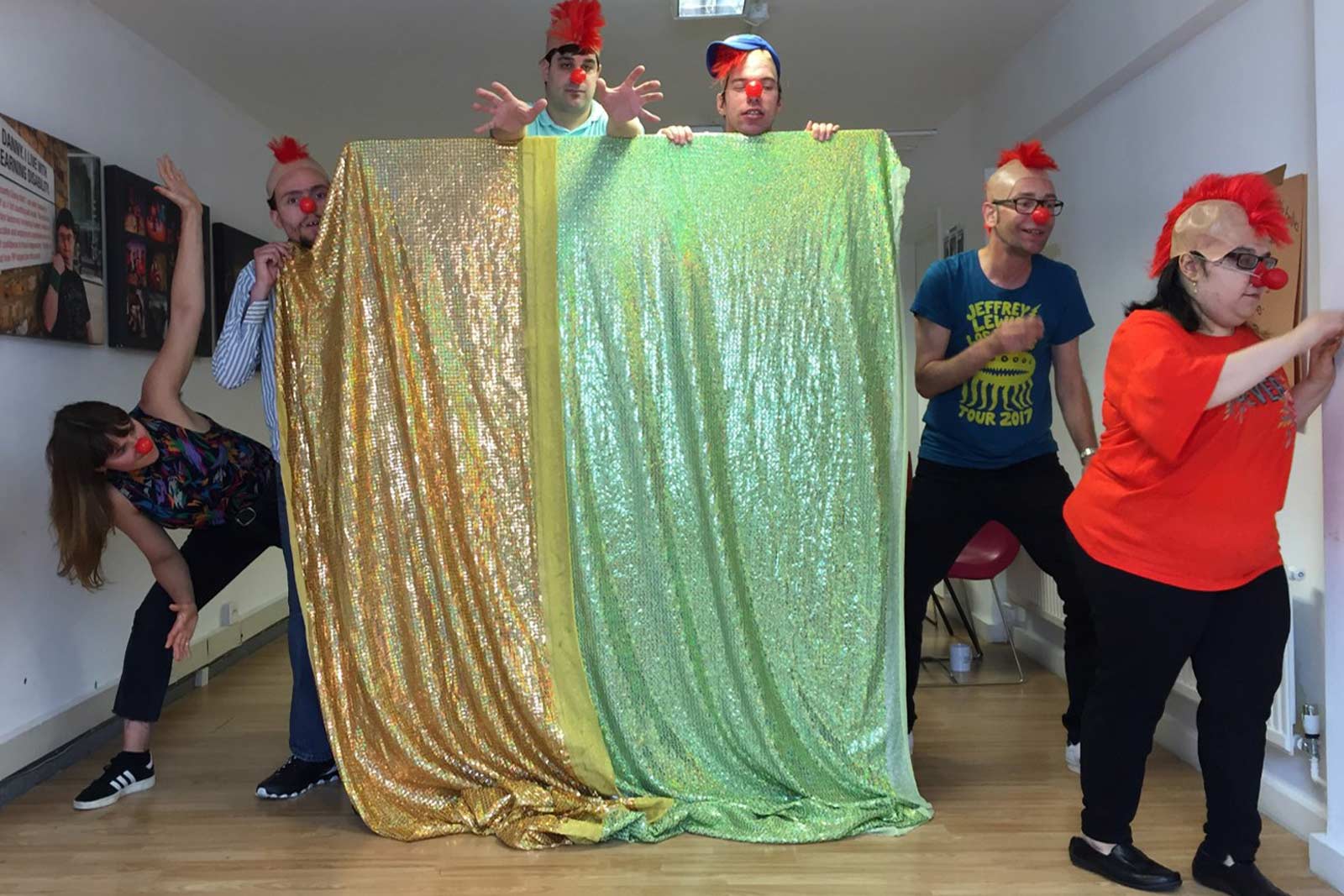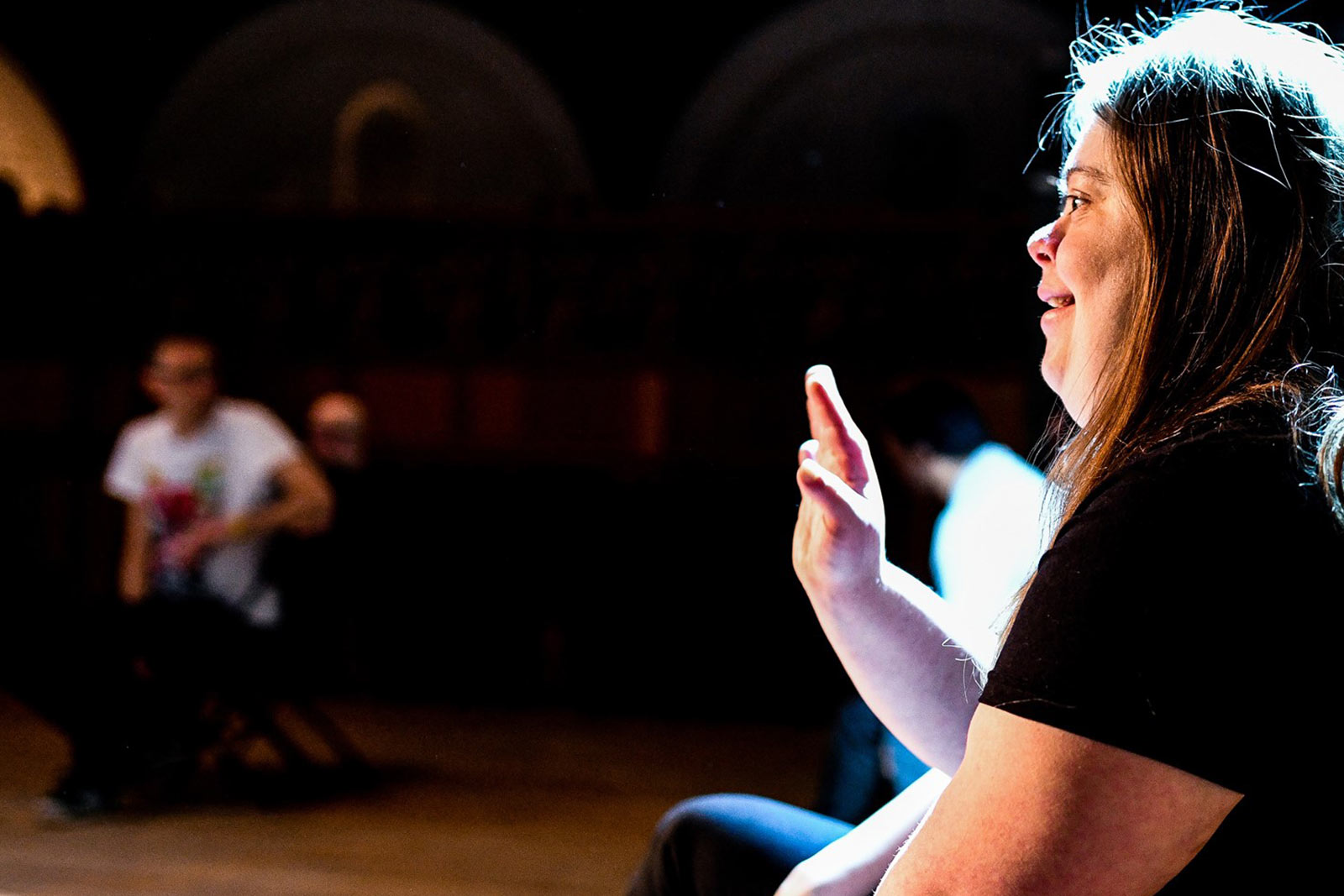 The difference we make
Drama helps students improve in self-confidence (if you can get up and perform in front of people, you can do anything).
Drama helps to improve collaboration and interpersonal skills. Learn to communicate your ideas and listen to others.
Using your imagination to create and express yourself (everybody has a story to tell).
Drama develops empathy, this helps us to look at something from someone else's point of view.
Last and not least…it's fun! Putting on a play is hard but rewarding work.
Watch some PiP performances!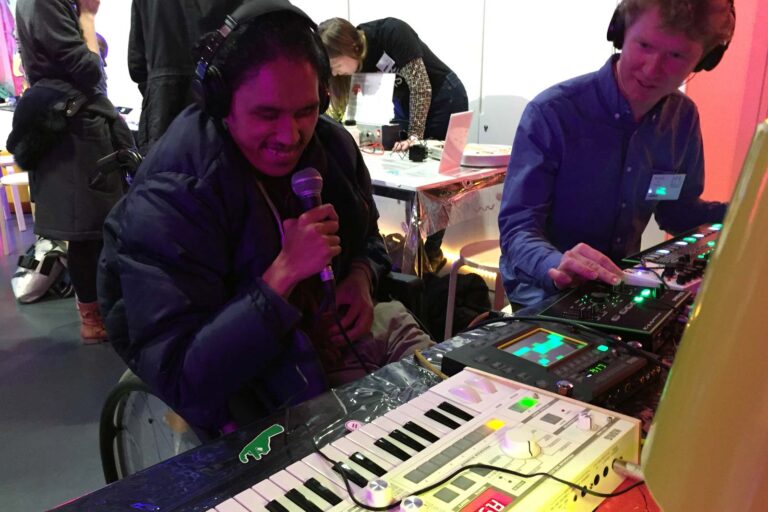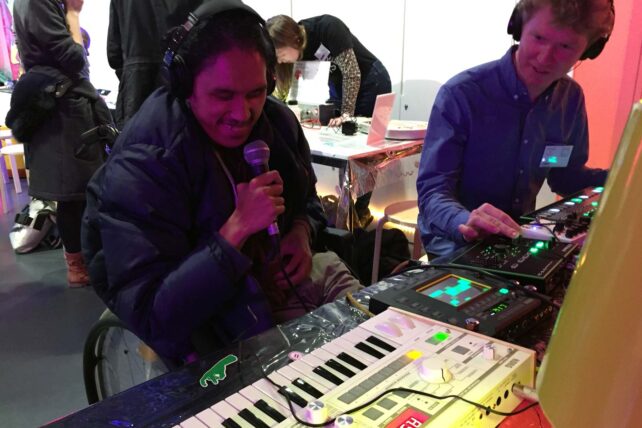 All Work and No Play - highlights from our 2017 drama show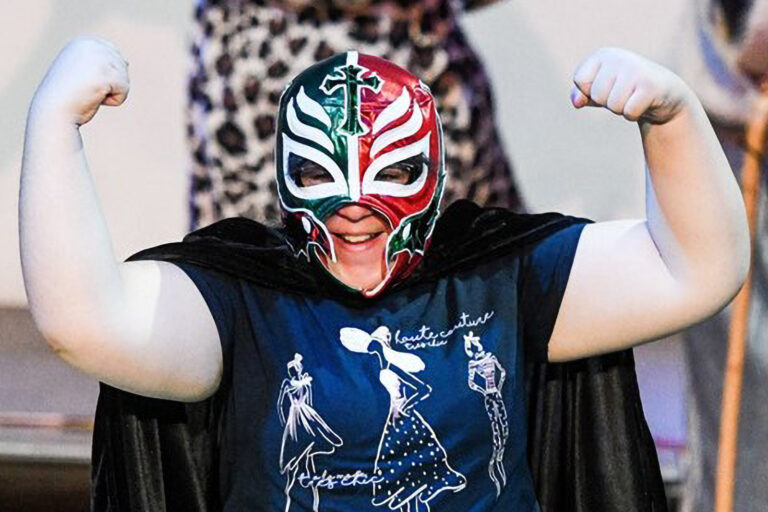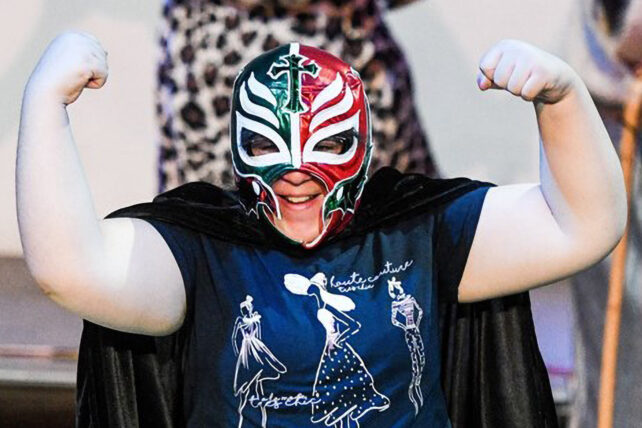 Our first drama show was such a hit that it became an annual event.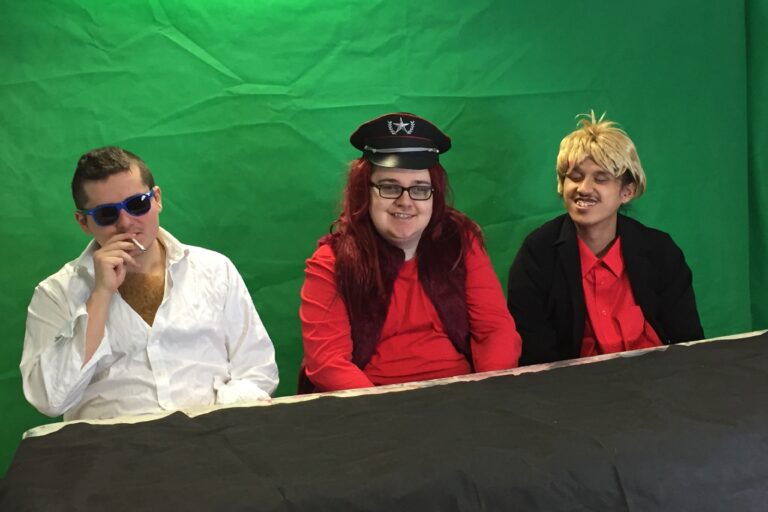 Watch our very own YouTube channel where the skills of our Media, Cabaret and Drama groups come together to create unique content.
Sign up for our monthly newsletter
Be the first to hear our news including ways for you to support PiP through fundraising and volunteering. Subscribe today.
You can unsubscribe at any time. Read our privacy statement which explains how we use your information.