Living independently from our parents or carers is something many of us take for granted as part of growing up.
For adults with learning disabilities and autism, independent living can mean many different things. It can mean living in their own flat on their own with support workers assisting with specific tasks throughout the week. It can mean living in supported accommodation with other people with learning disabilities and care workers. It can also mean taking responsibility for their own room and tasks around the house.
What we do
PiP supports our students and their families/carers to move into independent accommodation or develop independence around the home.
We do this through each student having a dedicated Keyworker who supports their personal choices and goals and helps to make them happen.
Our Independent Living Skills sessions range from the practical such as healthy cooking and daily living skills to communication skills focused sessions such as Makaton, a form of sign language which can enable people with learning disabilities and those they interact with to better understand each other.
The Difference it Makes – An Independent Living Success Story
Living on her own
When PiP started working with Pam in 2017, she lived with her dad and sisters and wasn't thinking about living on her own. Pam's goals were to work on her confidence including expressing choices and making decisions. Over time, Pam became inspired by different PiP students living arrangements and for the first time mentioned that she would like to search for accommodation.
PiP's role in preparing Pam for independent living also involved supporting discussions with social services and preparing her family for the move. Pam attended Living Skills sessions at PiP where students learn practical skills such as how to keep their room tidy, how to use home equipment (hoover, washing machine), how to plan a healthy diet and how to cook, and how to do recycling and why is it important.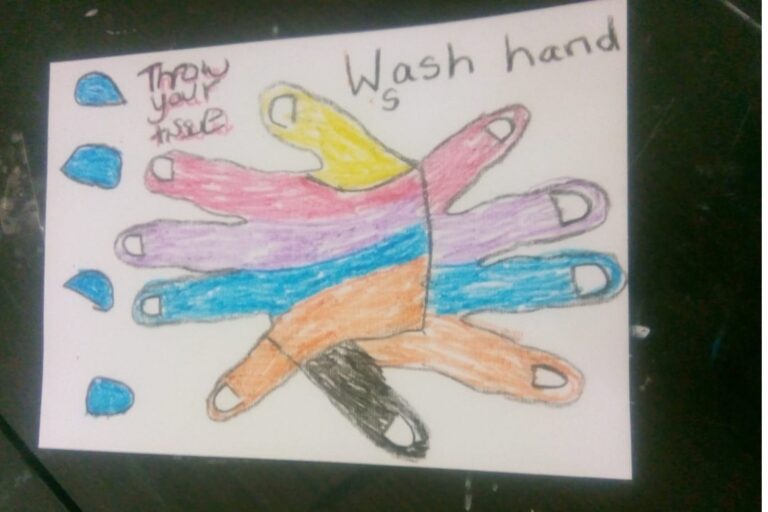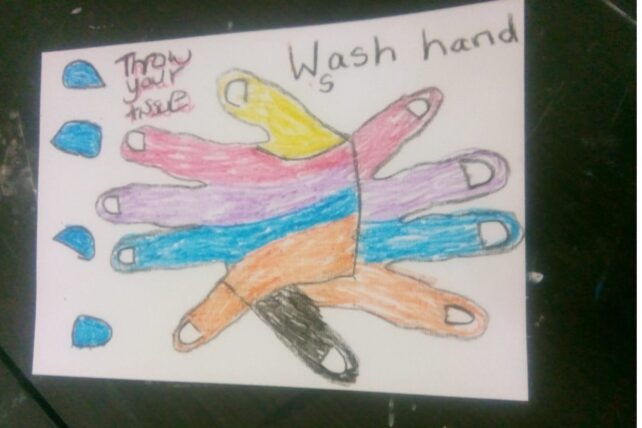 Independent Living
Through the rest of her PiP timetable, Pam learnt other skills vital for independent living. Though Be Heard, our advocacy group, Pam learnt how to advocate for herself with health services and what to do if she was feeling unwell. Through Keeping Safe she learnt how to keep safe in her flat and in the community, who is responsible for helping and how to ask for help. By becoming a Fruitful Trainee, Pam learnt how to manage money and gained valuable work experience in hospitality that sets her on the path to finding paid employment in a café – her next goal.
Pam is now living in Supported Living and using staff help when required but remaining as independent as possible. When asked how the move makes her feel, Pam says
It makes me feel proud to be independent
Sign up for our monthly newsletter
Be the first to hear our news including ways for you to support PiP through fundraising and volunteering. Subscribe today.
You can unsubscribe at any time. Read our privacy statement which explains how we use your information.